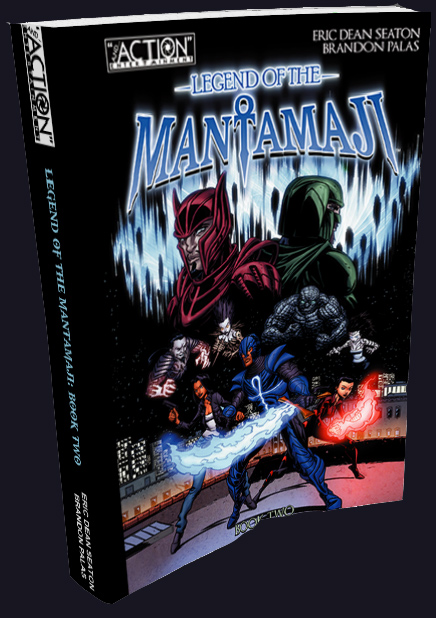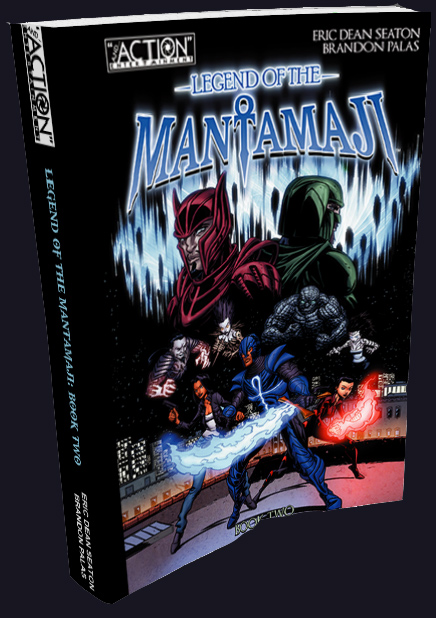 Print Price: $13.08 (on sale from $14.99)
Digital Price: $12.99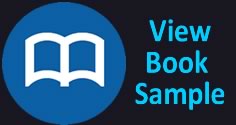 Credits
Writer: Eric Dean Seaton
Artist: Brandon Palas
Colorist: Andrew Dalhouse
Letterer: Deron Bennett
Graphic Novel Information
Genre: Fantasy/Superhero/Crime
Age Range: 9+
Format: Full color, 188 pages;
Print ISBN: 978-1-930315-37-2
Legend of the Mantamaji:Book 2
In a single week, Elijah Alexander has gone from being a famous and successful ADA in New York, to a hunted, haunted renegade on a mission of vengeance. He is the last of a race of ancient warriors called the Mantamaji who once fought the world's greatest evils. And now the greatest evil of all has just reappeared and seeks to destroy the world as we know it. Elijah's the only one who knows how to stop this, and the only one with the power to get it done—because it takes a warrior to kill a mystical being. Or four of them.
Legend of the Mantamaji is a three-book graphic novel series whose sweeping tale of magic and mystery, heroes and villains, has a fresh look, a modern setting—and an ancient beat.
REVIEWERS!
All our titles are available for early review. Write reviews on social media, get a free book! See more here.
[gumroad id="lrQAz" text="powered by Gumroad"]