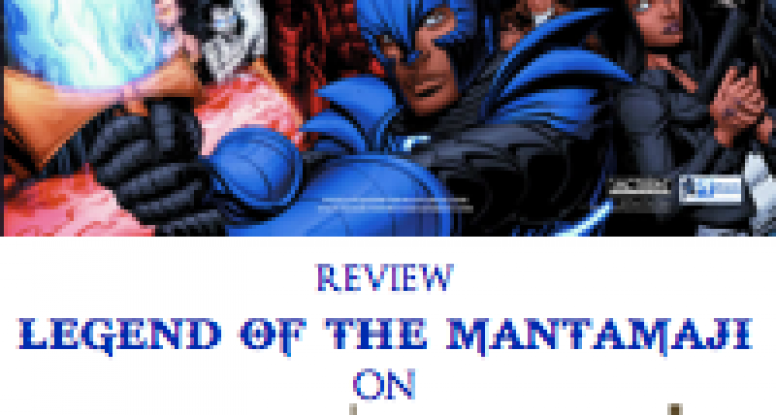 Hey Mantamaji Fans – We Need Your Reviews!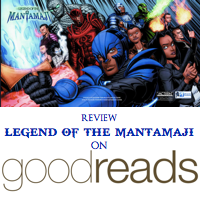 Comic-Con San Diego, the Sherman Oaks Pop Culture & Comic Expo brought me in touch with thousands of new Legend of the Mantamaji fans. We shook hands, took photos and my new friends bought my books!
Now I need your help. We want to continue to spread the word about the Legend of Mantamaji and reviews are a good way to get the word out. So, if you have purchased and read the books, please head over to GoodReads.com and leave an honest review:
Once book launches October 8th, I'd love to have your review on Amazon.com.
Thank you Mantamaji Fans!