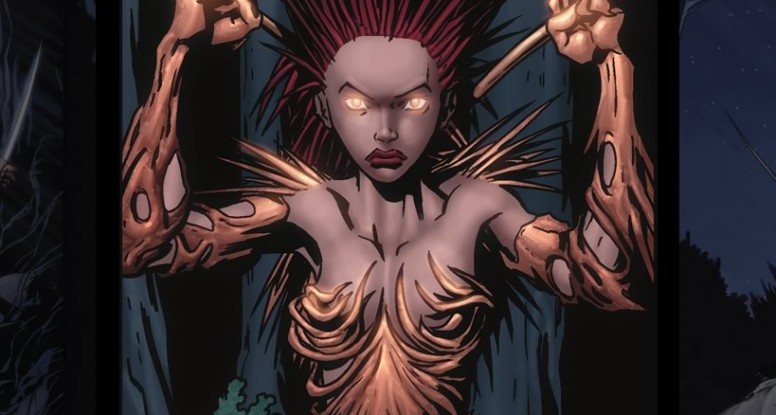 Legend of the Mantamaji Book Two Launch, Featured in Black Men's Dossier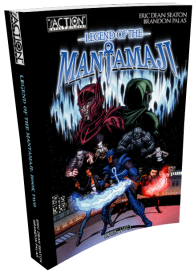 Today is the launch of Legend of the Mantamaji: Book Two! It seems like it was only yesterday we were gearing up for the first book launch and here we are again for the second book.
This has been a fantastic ride so far with family, co-workers, fellow artists and friends (new and old) coming together to support Legend of the Mantamaji. Checking Amazon today, there are only 13 copies of Book Two left which is amazing and humbling.
While the team was gearing up for the launch, our new friends over at BlackMensDossier.com posted their article on the series. Please show them some love and visit the site and share the article with friends:
There are few people in the world who don't like movies. However, as a child, Eric Dean Seaton was more intrigued by the people behind the scenes and listed on the end credits.

Always a fan of storytelling, Seaton began to nurture a love and knack for creativity within the entertainment industry. As a director of various notable television pieces, he has expanded his craft to include that of comic book creator and editor.

– See more at: http://www.blackmensdossier.com/blog/2014/12/07/eric-dean-seaton#sthash.d3VKBI4X.dpuf