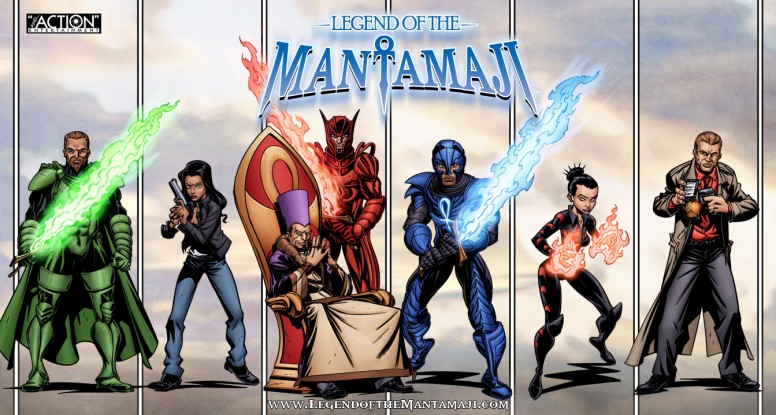 Dreams of Comic Books and Superheroes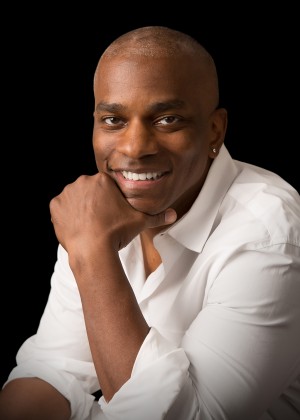 Recently I was featured in an article from the great folks over at OZY.com discussing Legend of the Mantamaji, my comic book inspiration and more.
Do childhood dreams ever fade?

Not for Eric Dean Seaton, not even after he'd already accomplished one of his childhood dreams: establishing himself as an LA director and producer. By his early 40s, he had under his belt 175 television episodes, 18 music videos, Nickelodeon pilots. He'd been nominated for the NAACP Image Awards for his work on That's So Raven and Mighty Med.

But another childhood dream still beckoned. And so here he is on a muggy July afternoon, wife in tow, manning a booth at the San Diego Comic-Con and promoting his forthcoming graphic novel, Legend of the Mantamaji.
Read more: Eric Dean Seaton: A Childhood Dream Beckons | Rising Stars | OZY