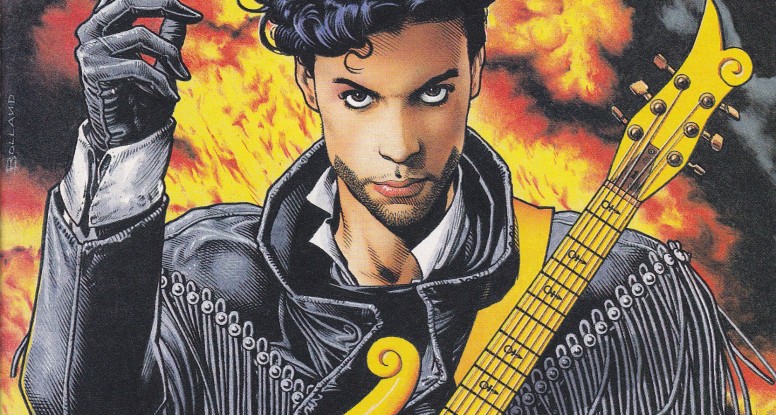 The Prince Comic Book by Dwayne McDuffie and other Comic Book Appearances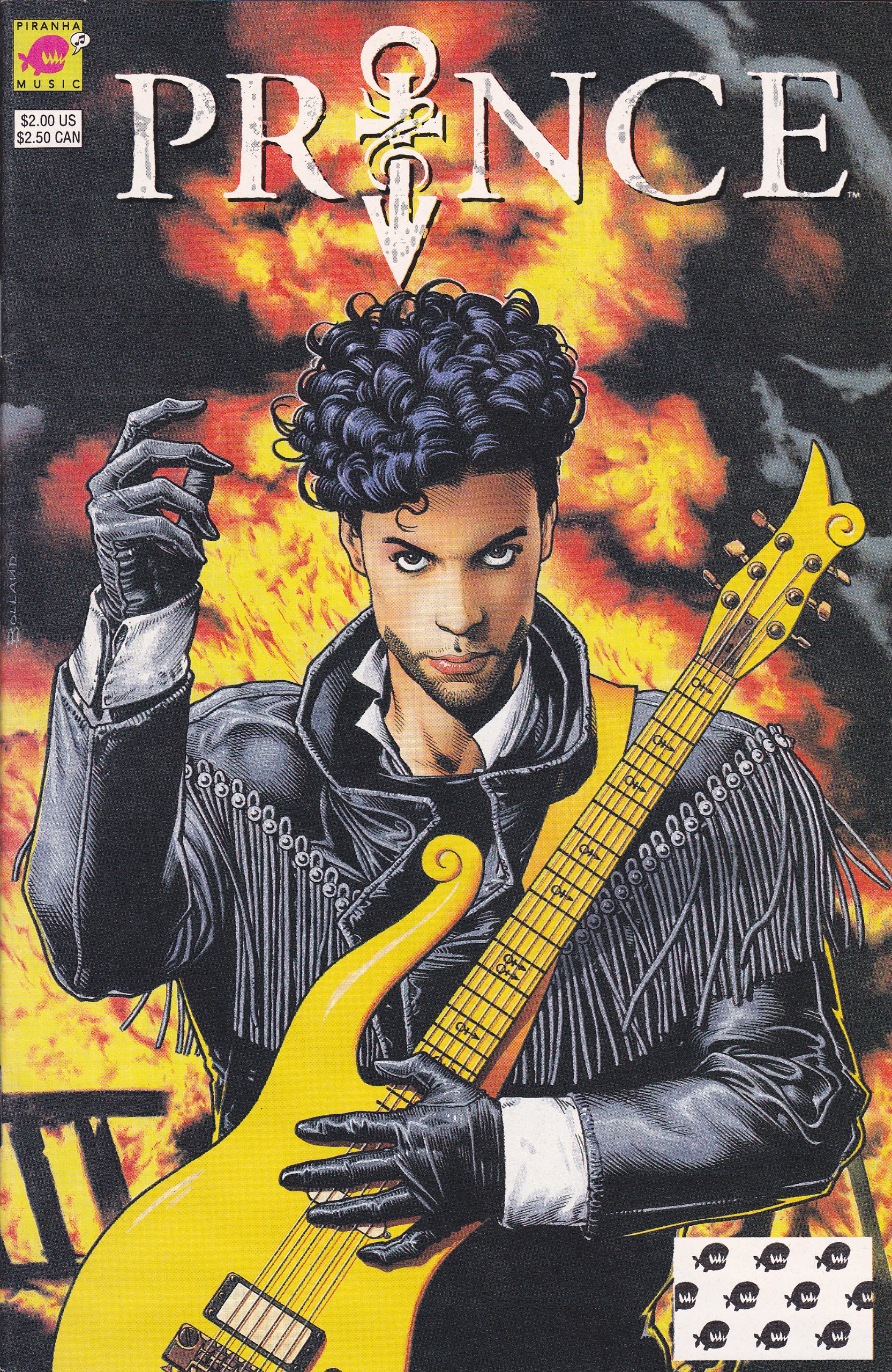 The cover of this gem has been making the rounds of social media for the last few years and most people didn't believe it existed.
Prince? In a comic book? It's true,  it's cool, and it wasn't the first time he had been immortalized between the panels.
In light of losing one of the greatest artists and musical geniuses that ever lived, we went looking for the super cool Prince comic book.
Created by DC Comics in 1991 and released in Great Britain it turns out Prince having a comic published by DC Comics wasn't the only extraordinary thing. The legendary Dwayne McDuffie actually wrote the three book story arch with pencils by Denys Cowen and cover by Brian Bolland.
DangerousMinds.net has a great article on the whole thing including screen grabs of inside the comics.
Alter Ego, the three-issue story originally published by Titan Books in Great Britain in 1991 and then re-published by Piranha Music/DC Comics
But what about his other comic book appearances? Inverse.com has the breakdown on those. His first appearance was on the cover of Cracked #209 alongside Boy George, Michael Jackson and the Gremlins. According to Inverse, Prince would go on to make 7 more appearances in other issues of Cracked. He also appeared in Captain America #327.
More on the Prince comic:
Drop The `Valiant` — It`s Just `prince` In This Comic Book – Sun-Sentinel
Prince as a Comic Book Hero – The Shadow League
Rest in peace, power and purple.