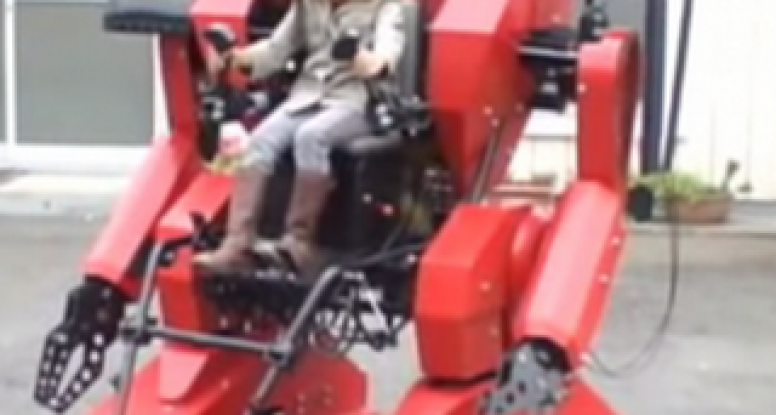 Monday Mix: 1 Minute Horror Film, Geeky Kid Videos
This week's Monday Mix has a kid theme to it: creepy kids, funny kids and a geek dad totally hooking up a kid. If you're going to waste time on anything today, waste a few minutes on these:
Brownie Points for Dad
With more than 6.5 million views on YouTube, this Dad gets serious bonus points for building his child a fully functioning merch suit.
Creepy music + little kid = Perfect 1 Minute Horror Movie
Tuck Me In is a 1 minute horror movie that combines some of the best elements of what makes a horror film work: suspense, a kid and creepy music score.
"I am your father."
Remember your reaction when you found out Darth Vader was *spoiler alert* Luke's father? Well, check out these kids. *Mind Blown.*